Supporting you through Pregnancy, birth and beyond.
Welcome to Strong Doula Support.
Pregnancy and birth – whilst for many, are beautiful, natural stages of life – can sometimes seem daunting to others. As your Doula, I am concerned ONLY with what pregnancy and birth means to YOU. You may have had a previous birth experience that left you feeling hurt and disappointed, this may be your first baby – and you want to ensure you are well prepared and well informed. You may want to know that you will have continuity of care wherever you choose to give birth. Whatever your reasons for wanting a Doula, you will be respected and supported.
There is a wealth of information out there and it can feel overwhelming, as your Doula, I help support your right to make empowered, informed decisions, and do my best to ensure that these are honoured.
As Doulas, we support women throughout their pregnancy, are with them during their labour, and continue to provide practical support, help and advice after baby is born.
What you do, what you and your bodies are capable of is amazing. Birth – approached in the right way can be the most powerful and positive experience, for both you and your baby. It is always an honour and a privilege to witness.
I am a registered, recognised Doula with Doula Uk, and work with women and their families in Somerset and the surrounding area. It is never too late to get in touch – and I am always happy to have an informal chat on the phone!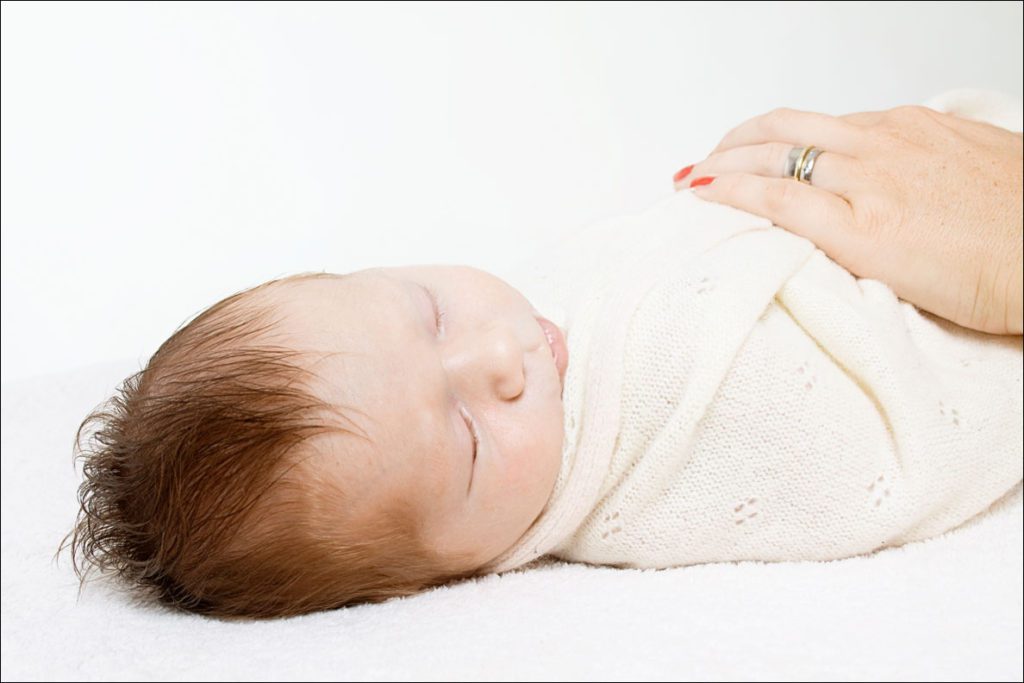 Picture courtesy of Charlottephotography.co.uk